Read this article to find out 4 useful tips that will help you create the most successful corporate event of your lifetime.
1. Make Sure People Remember About Your Event
This applies to both potential attendees and those who have attended your event.
Potential attendees can be reminded about your event by email or phone call. Phone call is easier to make, but email can be more effective if you have large number of attendees. However, there are many email marketing solutions that make it easy for you to remind the people about your event. One of them is Yesware. It allows you to see who opened your emails and clicked on your links. This way you can track how effective your email reminders are. So if they are not very effective, then you can concentrate your efforts on phone calls.
Since not everyone will attend your corporate event, make sure that those who do attend are likely to make some kind of recap on social media and find the most attractive location. You can maximize the chances of this happening by handing people brochures with highlights of your event and encouraging them to share this information on social media. You can also publish a recap of your corporate event on your personal or corporate blog.
2. Facilitate Networking Among Your Attendees
While event itself is important, the attendees are likely to remember it in terms of people they met there. That is why it is important to make sure that the attendees get a chance to meet like-minded people. If they make useful connections, they will be likely to credit you, the organizer, with them. This will help you increase the number of your company's loyal customers and improve your overall standing in business community.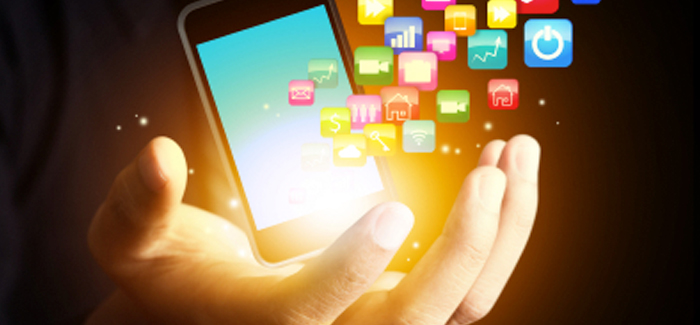 You can facilitate networking among your attendees by organizing them into groups according to their interests and professions. The people can be given a chance to choose one of two groups. First group is going to be organized according to people's interests. Second group is going to be organized according to their professions. This way you help people choose whether they want to meet people based on their professions or interests.
If you want to further increase the chances of your attendees meeting like-minded people, encourage them to write their professions and interests on badges you give them. This way the people do not even have to ask each other's names in order to see who they are most likely to get along with.
3. Ask Your Attendees To Speak From The Stage
While not everyone is good at public speaking, everyone likes to be the center of attention. Therefore, by giving people a chance to speak from the stage, you give them a chance to share their point of view. Moreover, you give them a chance to feel important. Mary Kay Ash, founder of Mary Kay Cosmetics and one of the greatest businesswomen of all time, once said: "No matter how busy you are, you must take time to make the other person feel important." Therefore, by giving your attendees a chance to speak from the stage, you do something that every person in business should do.
4. Make Sure Sponsors Have A limited Speaking Time
While it is tempting to let sponsors speak for as long as they want, you should avoid this pitfall because nothing is as annoying as coming to an event and hearing someone talk at length about something you do not need. While you can tie your sponsor's products to the agenda of your event, there is a high chance your attendees will not need the sponsor's products. So make sure that the sponsor's speaking time is limited.