Vacations are a time to rest, relax and enjoy life. For many people, they also offer an opportunity to bring balance back into your everyday routine. But if you're like most people, the idea of taking some time for yourself can feel overwhelming with all that needs to be done at home or work. So how do you find balance while on vacation? This blog post will explore 3 ways to spend your vacation that will help bring peace and serenity back into your life.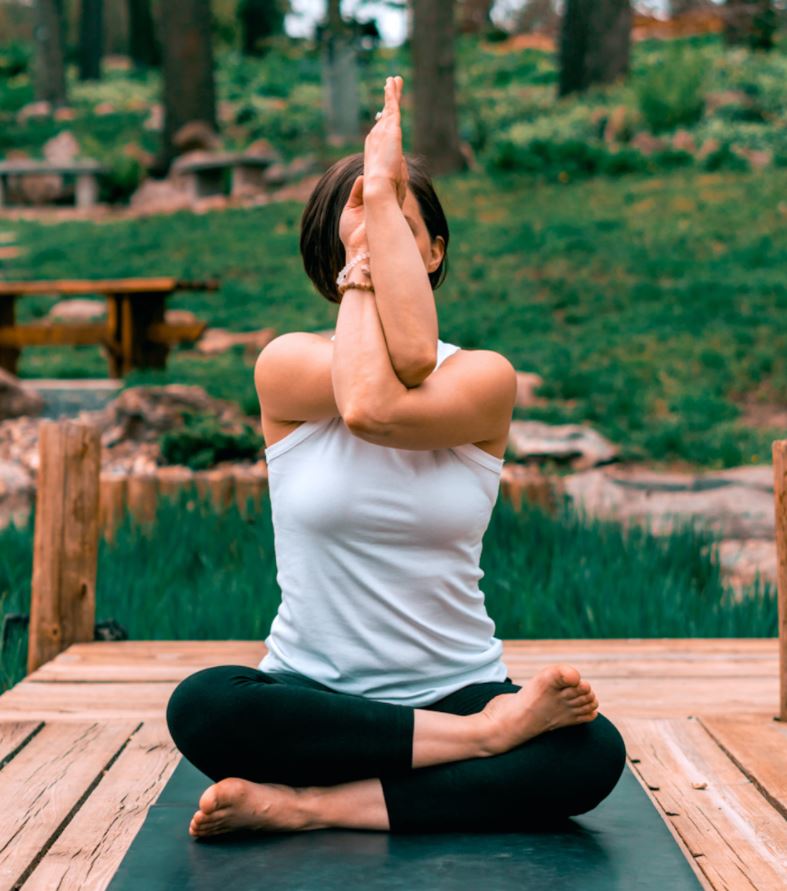 Going on a Retreat
Going on a retreat will not only help you get away and relax, it will also give you space to reflect and be mindful. The exact two areas of need that get ignored most often when you're caught up in the daily grind.
Retreats can be a time for contemplation, prayer, or meditation. It's a time to be in the present moment without letting the thoughts of the past or future affect how you are feeling emotionally and physically.
There's a reason that retreats are held in beautiful, open spaces; they create more awareness of where you are and how you're spending your time. Yoga retreats are a great way to immerse yourself in relaxation while still fitting in your exercise.
If you feel yourself getting overwhelmed with the daily tasks of life, plan a retreat for your next weekend and learn how to find your own inner peace within the chaos.
Heading to Water
There are many reasons to head to water during your vacation. The first is that it's an opportunity for you to relax. You can have the time to sit on a beach and enjoy the waves crashing in or if you're feeling more adventurous, you might want to go diving or take a boat ride.
Going to water will also allow you to reconnect with yourself and create much needed downtime. The sound of the waves crashing in the background, coupled with deep breaths and relaxation techniques can be very therapeutic for anyone who is feeling stressed.
Crafting the Perfect Staycation
An "at-home staycation" is an opportunity for you to break out of your daily routine, come back to reality, and re-energize. It sounds counterproductive given the intent to find balance, but it truly can do wonders when done right.
Here are two ideas you can use to plan the perfect staycation:
Go Camping in the Backyard — You don't have to travel hours to the middle of nowhere to enjoy nature. Pitch a tent in the backyard and camp out for the night. You can turn your seemingly boring backyard into an outdoor adventure.
Create a Movie Theatre — You can easily create an entire movie theatre right in your home, but it will be a lot more comfortable. Place a bunch of blankets and pillows on the ground, make some popcorn, and get the lights just right. Block out your windows with blankets if you are planning to watch movies during the day.
Create Balance with a Vacation
Take time to consider how you can make your vacation create balance in your busy life. Find ways to let go and contemplate what matters.