Whether it's a single room or an entire building, good landlords can find success, develop relationships and create a lasting stream of income through their investment. The best landlords, however, invest not just in the structure, but in the tenant, the neighborhood, and the entire community. Here are three tips that are critical to getting the most out of your rental property.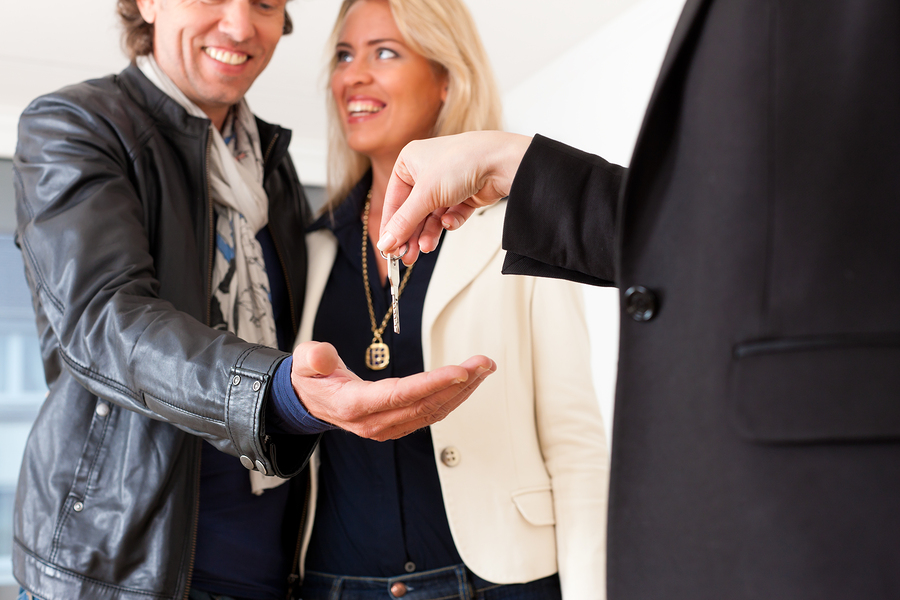 Have a Contractor on Hand
As discussed in the article "Are You Making These 5 Rental Property Management Mistakes?," contractor relationships are important. If you rent a property, it is an inevitable certainty that you will get calls for repairs. Some will be for catastrophic emergencies like flooding from plumbing leaks. Others will be common maintenance like replacing weatherstripping. Others still will be for unbelievably simple things like help replacing a light bulb.
Either way, if you're scrambling to find a contractor to deal with the problem while an anxious tenant is waiting for help, the job will almost certainly cost more and take longer than it should have. It is critical for landlords, building managers and superintendents to have relationships with reliable, reputable contractors who can either do the work on an on-call basis or recommend someone who can.
Focus on Your Screening Process
Your tenants are looking for the best possible place at the best possible price. You should be looking for the perfect tenants, which means saying "no" – even to people you like. You must have a strict and consistent screening process that goes beyond an examination of their credit history. Develop a consistent set of questions about potential tenants' backgrounds and check the same set of references. Bad tenants are expensive, difficult and potentially dangerous. Weed them out, even if it means having an empty unit for longer than you'd like.
Know Your Neighborhood
Knowledgeable owners are almost always more successful and often land better tenants than those who have tunnel vision for their property. Become an expert on the neighborhood, its population demographics, its services and its structures. Compile detailed specifics about public spaces or public housing that are nearby, and learn about the surrounding infrastructure, transportation, local government, local emergency services and even the history of the neighborhood.
Renting to tenants is more than just an investment – it's a responsibility. Landlords should look at their investment as a contract not just with the people renting the space, but with the entire neighborhood and surrounding community. That means screening out undesirable tenants, developing relationships with contractors and knowing your community.