If you find yourself wishing you had more light in your home, a skylight can provide an attractive solution. Putting light right where you need it most, a skylight can help you save energy by allowing you to keep your light fixtures off and can help improve your mood by providing natural light instead of artificial light. Before you add a skylight to your home, though, there are a few important things to consider to ensure the skylight meets and exceeds your expectations.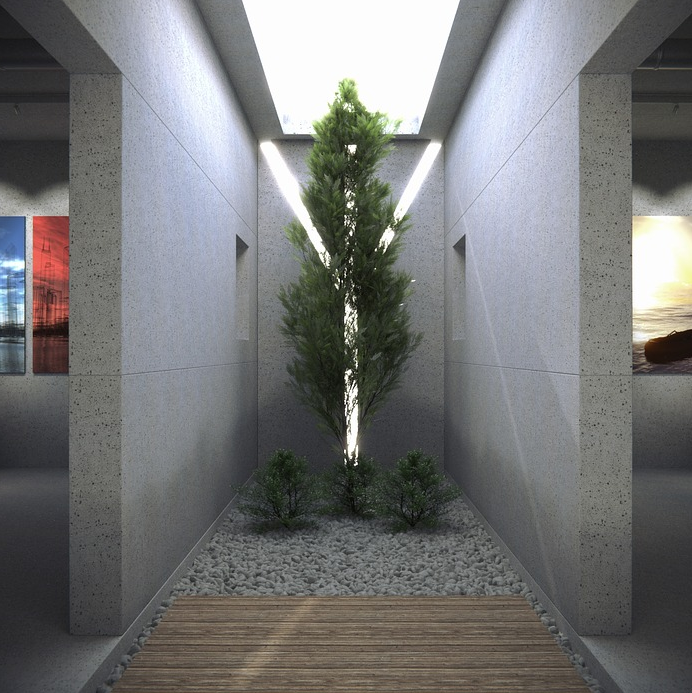 Where is the Light Shining?
A skylight allows a lot of light into a room. While this is a good thing in most cases, it's important to ensure that the light coming in won't reflect off any surfaces in the room, leading to a problem with glare. If you can, shine a bright light from the general location of the future skylight and see what surfaces the light touches. If you notice any issues, you may want to re-think the location of your skylight.
Is the Roof Safe?
Since a skylight has to penetrate your roof to let outside light in, it's important that you choose from trusted roofers to get the job done correctly. A good roofer will ensure that the proper flashing is installed around the exterior glass, which will prevent water from finding its way under your shingles, resulting in major water damage down the road. Proper installation is also crucial because a leaky skylight will allow cooled or heated air from inside your home to escape, thus running up your utility bills.
What is Big Enough?
While a larger skylight will allow more light to enter your home, you are limited in what else you can put in the space where a skylight exists. Therefore, it's important to consider any future needs you may have to ensure you don't use up too much ceiling real-estate with the installation of one or more skylights.
For example, if you want to add a ceiling fan in the future, you'll likely want to add it to the center of the room. If you already have a skylight in the center of the room, though, you'll have to find another location for the fan, which could make it look odd, architecturally. Therefore, think through other changes you may want or need to make before adding your skylights.
The beauty of having a skylight is that it opens up new possibilities. For example, the extra natural light coming into your home will allow you to grow different types of indoor plants with higher lighting requirements. With these types of advantages, you can have fun planning your future with a skylight in your home.