Are you planning to look different in a grand event? You can opt for an evening gown. The evening gowns come in various shapes and sizes. The vibrant colors of evening gowns will make you the spotlight of the occasion. These dresses come in a wide range of designs. The evening gowns can be selected keeping in mind a few factors like the seasons, occasion and the venue. The choice of dress largely depends on the body shape as well. A thorough research must be made before stepping into any shop or boutique to buy a dress for a special occasion. The same is applicable for wedding dresses too.
Since wedding is an important occasion and the dress of the bride forms the most important and costly item, the choice of the samemust be done early. There are several boutiques which showcase a large number of wedding dresses.
Tips To Choose The Best Evening Dress For A Party:
Before choosing a dress for any occasion or party, one must make it sure that she has laid down the budget earlier. If a budget is not set earlier, one may land up buying an expensive dress which exceeds the budget. Dubai Evening Gowns designed by famous designers are popular among women. Following are a few tips to keep in mind while choosing an evening gown: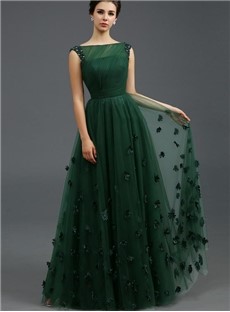 Consider The Color Of The Dress:
One must keep in mind the hair and skin tone before choosing a color. For example, burnt orange cannot be a choice of all whereas light and dark color choice may wash out a few. One must try out various color dresses and choose the one that suits the person. The person must also keep in mind the season. You can make a choice between classic black and white, and try out colorful printed gowns or can use block colors like red and orange. Most women like to pick up black but experimenting vibrant colors can prove better and bold as well.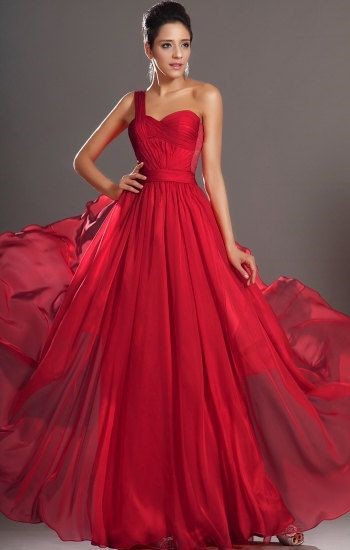 Keeping In Mind the Body Shape And Size:
An evening dress looks best when it perfectly fits your body. Therefore before making a choice of an evening dress you need to understand your body shape. If a person has a broad shoulder which is popular as inverted triangle shape the person can choose a dress which covers it and camouflages it too. The ones having petite body shape or small frame may choose a long flowing dress.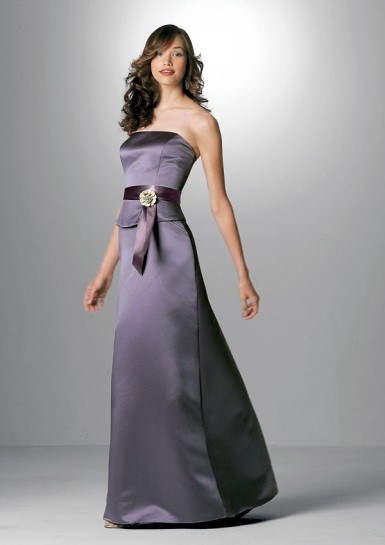 Length and Fabric Of The Dress Matter:
The occasion type must be kept in mind before choosing a dress. If attending any formal occasion one can choose long flowing gowns. Any informal occasions can be attended with short length gowns or even floor length suits the occasion. The fabric of gowns is important. Pick a dress made of fabric that drapes well around the body.
It is a little confusing to buy perfect dresses for any occasion. Meeting the designers can solve the problem instantly. Ersa Atelier Designer Wedding Dresses in Dubai is also popular among women who want look special on their day of wedding.