Watching our parents age can be one of the hardest things for an adult child. We often feel a strong obligation to care for our parents on our own, but sometimes this is just not feasible. In a time where people are becoming parents later in life, you may still be caring for your own children; you live far away and totally giving up your life to move back home is just too much. Your loved one may have serious health issues that require a level of care you just cannot provide. Perhaps you have a strained relationship with the family member and living together would be disastrous for both of you.
If your loved one does not require the constant care of a nursing home, but cannot live on his own, assisted living facilities are an ideal solution. Here they can maintain a degree of independence,  but are relieved of many responsibilities that come with maintaining their own home. They also have access to certain types of health care and assistance with daily living activities. This time can be hard for everyone involved. You may be suffering a lot of guilt, while your loved one probably has a mix of strong emotions that come with the realization that she can no longer care for herself. But, as challenging as this time may be, there are some things you can do to smooth over the bumps a bit. Here are some tips for transitioning your loved one to an assisted living facility.
Acknowledge Feelings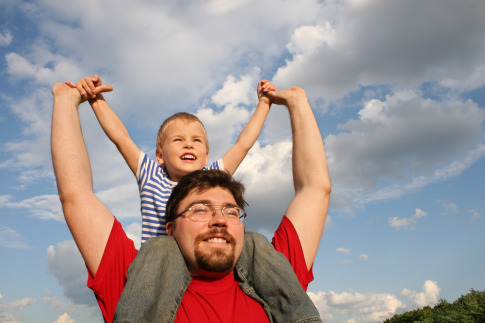 While you, and your loved one, know that this is the best course of action for the circumstances, it does not mean that your loved one is happy about it. Realizing that he is in poor health and can no longer take care of himself fully is a very hard thing for an adult to come to terms with. Leaving the comfort of his home or your home is also a challenge. Understandably, your loved one may not be feeling too great about this. He may be grieving the loss of the life he once had—a life of health and independence. While on one hand it is important to try and help him change perspective and see the positive, it is also important to acknowledge these feelings and let them be expressed, to a reasonable degree.