If you are planning a party and are wondering what type of food to serve a hog roast can be a great option. It is a very popular dish with partygoers, looks amazing, smells wonderful and, most importantly of all, tastes great.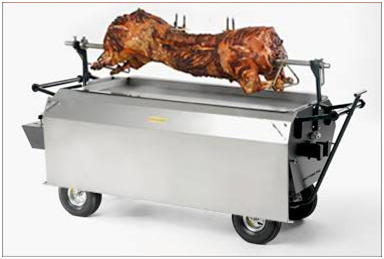 In most parts of the country, it is relatively easy to find a hog roaster. Quite a few good caterers offer hog roasts for weddings, corporate events and family celebrations, or you could hire a hog roast machine and do it yourself. The latter option is our favourite one. Here is why:
You Stay in Control
If you cook the food yourself, you stay in control. It is easy to adjust the cooking time or keep the hog warm so you can serve the food later if you want to. With a catering firm, this can be possible, but it can also be tricky for them to do so if the equipment is needed for another event or staffs are on limited hour contracts.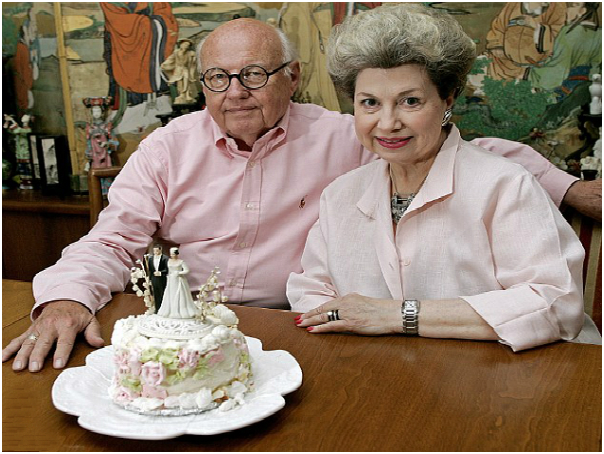 Your Guests Will be Impresse
There is no doubt that your guests will be impressed by your cooking skills when they see you preparing a whole hog roast. They do not know that it is as easy as loading the hog onto the spit, calculating the cooking time and switching on the machine.
An Inexpensive Way to Serve Spectacular Food
Hiring a hog roaster is far cheaper than hiring a catering firm. It helps you to stay in control of the budget for your party food. Pound for pound, pork is one of the cheapest, yet nicest, meats out there.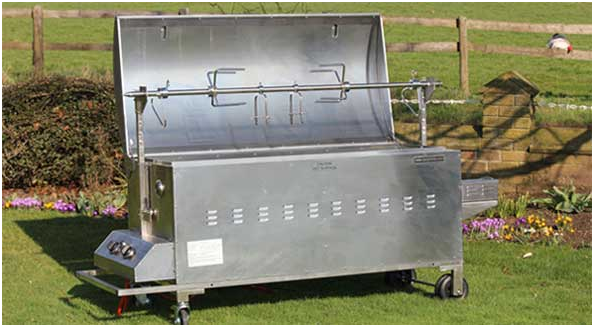 The best spit roast machine hire firms will deliver the machine to the party venue, show you how to use it and pick it up afterwards. Some do not even require you to clean it before they pick it up.