Surely we would all like to have a house in the best area of the city, with more than one bedroom, a large living-dining room and a TV room, plus amenities like pool and gym, among others. However, the reality is that the house of your dreams is a project that should fit your budget only.
If you are about to buy a house or apartment, through a bank loan, it is important to determine, together with the family, those features of the house that must be met all your needs, but mainly within the reach of your budget.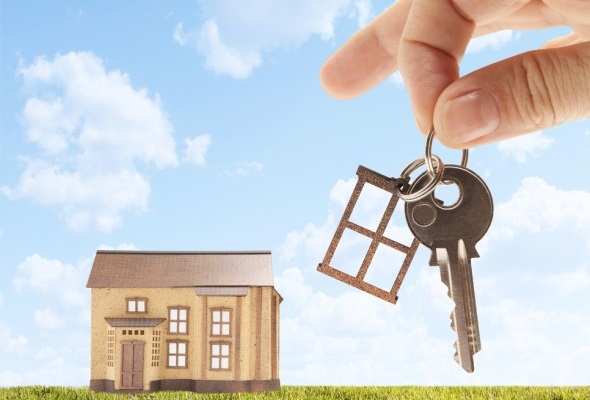 To choose the best house or apartment without adversely affecting your pocket considers the following 12 recommendations before signing anything.
Search and compare all the options that can fit your budget.
Uses technological tools (calculators) featuring agencies, banks to compare prices and the different characteristics of the loans and real estate.
Make a thorough search of the apartment you want. Always consider several options.
When you make a visit to the property that interests you, and view the plans and models, they ask that you take a tour the show house.
If the house is new, clear all your doubts about the construction, materials, finishes on floors and walls and additional furniture that could be included.
Ask if in addition to basic services, the house or apartment has the necessary facilities to install telephone, cable television and the Internet.
Walk the street, neighborhood or delegation at different times to determine if you like the environment and the behavior of neighbors.
Make sure the housing is familiar with the payment of services, taxes and administration. As well as data that has the Land Registry.
Check if there are buildings with different land uses in the street or neighborhood, as if unauthorized business which could affect the value of the property as well as the level of goodwill.
If you still do not have a mortgage, before applying reminds compare schemes offered by banks. Pay attention to the interest rate (fixed, variable or mixed) with the type of financing is calculated.
Ask about the limitations of the credit agreement such as the non-lease the property during the term of the loan, assignment of rights and the final amount of credit after fees, among others.
Before entering the institution requests a copy of the contract for a home equity; analyze it and, if they consider it necessary, seek advice.