1. Rose Hall Great House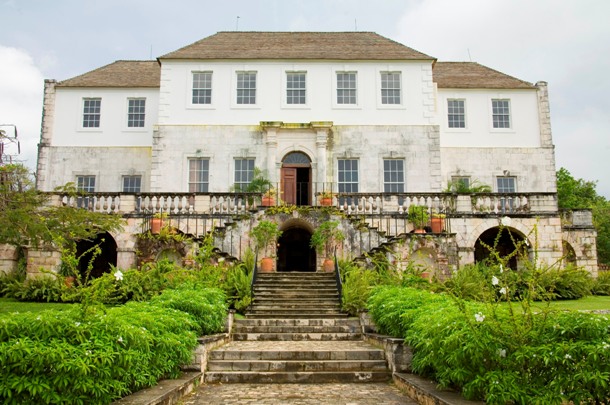 Found in Montego Bay, Jamaica, it is one of the most avoided hotels in the Caribbean. It is said that the great house was made for Annie Palmer who gruesomely killed her three husbands. The scariest part of the story is that the ghost of Annie Palmer still roams the hotel and possibly looking for her next victim. The great house is also said to be home for the three husbands of Annie, seeking revenge and looking for someone to pay for their misfortune.
Now that you have the list of top ten scariest hotels in the world, you have a choice whether to stay away from them or experience the unique haunting experience.