Wide and well maintained road, high rise towers and expensive residential & commercial properties hovering adjacent to the DLF Golf Course — this is the outline of this boulevard. Undoubtedly an address tag with this region is a status symbol not only in Gurgaon but also in India. This is an address only for the person who value address or those who wish to join the group of movers and shakers!
All these started with the development of Golf Course developed by DLF Group, which altered the theme and features of this road distinctive it from other locations. As well as presence of this road also boost the value and desirability of other location nearby.
A lot of motives why people acquire land close to golf courses rise above the game and have nothing to do with whether the buyer plans to play golf. The reputation of existing in a location near the golf community frequently transforms into greater living and working opportunities. Being in the district a top Golf Club is a symbol of status and the other benefit is that it is in the close vicinity of Rapid Metro, Metro Station and Delhi Border.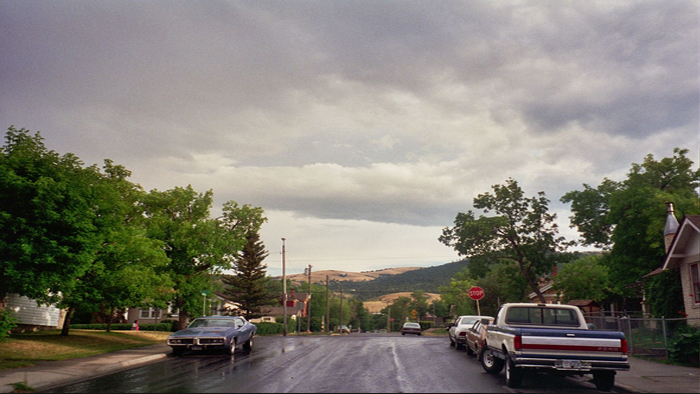 Today, this location consisting best office spaces with world best MNC's like American Express, Dell, Global Business Foyer, Vertex, Hewitt, Big 4, Hotels, Hospitals and many others. Apart from this region have some malls, retail stores, restaurants and five star hotels. The current average rent of commercial properties in this region ranging from Rs. 80 – 120 / sq. ft. per month
Almost every well-known national and international developers have a foothold on this road — DLF, Vipul, Emaar MGF, Salcon, for instance – though the road is essentially backed by the DLF. The initial set of projects included Emaar MGF The Palm Springs, Suncity La Lagune,  Vipul Belmonte and DLF Summit.
Emaar MGF The Palm Spring located at Sector 54 nearby South Point Mall and Genpact is spread over wide acres and land with green landscapes, water bodies, footpaths and jogging tracks etc. This residential project offering residential apartments & villas available for resale. Vipul Belmonte and Suncity La Lagune which are available at very attractive price points.
Now we mention about some of the hot residential projects on Golf Course Road.
DLF The Crest is a 8.822 Acres residential project on Golf Course Road, consist of 6 high rise towers of 2, 3, 4 & 5 BHK Apartments and Penthouses with the starting price of around Rs. 4.10 Crore.
Most desirable residential properties on the Golf Course road include DLF The Crest, Vipul Aarohan, DLF The Camellias, DLF Park Place and Salcon Verandas. Golf Course residential properties are primarily luxury units available in nothing less than 1700 sq ft apartments, at a minimum unit capital value of approx Rs. 1.50 Crore. Most of the apartments are centrally air-conditioned with tight security and many other features.
DLF The Crest will be ready by 2018 and has 2, 3 & 4 BHK Apartments and 4 & 5 BHK Penthouses. Vipul Aarohan was launched in December 2015 and will be ready for possession by 2020 — the size of these apartments range from 3 BHK Apartments & 5 BHK Duplex Apartments. The investment in this residential project is starting from 2.2. Crore onwards.
DLF Camellias has in its product mix 4 BHK, 5 BHK, 6 BHK Apartments and Penthouses in its 16 towers. The built-up areas of these units are ranging from 7350 – 16290 Sq. Ft. at the price of around Rs. 22 Crore onwards. The Golf Course road is a posh neighborhood and therefore is appreciating in value, gradually time after time. Apart from this, the new revision in circle rates has also pointed the appreciation of residential properties.