For the very first time Bharti Realty Group is coming with vertical smart community named as "Bharti The Delhi Ridges" which is spread out in the area of 5 million sqft. along with the modern features to form a platform where lifestyle is much better and there is a surety of excellent living all over which is very important and fulfils the concept of buying homes like this.
With more than 2000 units and also with different planning there is options like Loft Homes (2.5 & 3 BHK), Grand Homes (3.5 & 4.5 BHK Apartments, 4/5 BHK Penthouses) and Villapartments (4/5 BHK), so with all your choice and budget you are gratis to pick the right one property which you think is good to invest in and also that is compelling enough to make your lifestyle better or even if the idea is to sell then the buyer find it an appropriate deal to seal.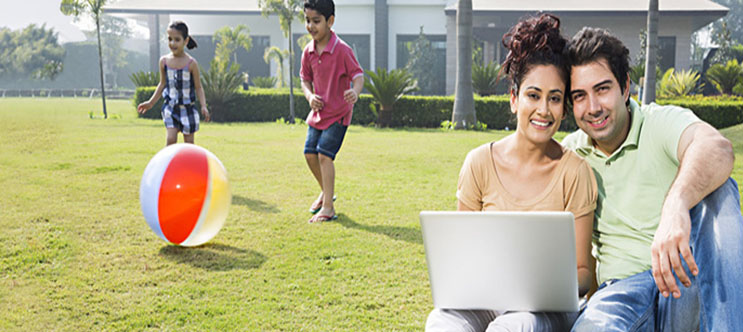 Such wide range of options are hard to find in one community and that too with high security system to have complete and heavy check on everything that is going inside. Besides this, intact greenery all over gives a complete glimpse of nature and freshness where you imbibe cool and clear air every day. Its balconies are also positioned somewhere you can have a panoramic view of the outside city which gives you complete and better view to checkout.
Its location in Surajkund which is part of Faridabad, which is one of the best and well developed places and is considered as one of the top locations for lucrative investment and project like this opens up the investment opportunities for the novice and experienced investors or home buyers.
So this is a chance for you to use your money and have a home space which is secured and have swaying effects to last long.
Today apartments are highly in demand and home lookers look for such like property as they get good neighbourhood and high security surroundings where within they are free to use the services along with others and create good bond with them.
Bharti Realty is a big and renowned name in the Real Estate Sector and with their tireless and unique approach they have achieved much and also have formed indelible space in customer's eyes and this is what has boosted them to work more and more for the betterment of India.