We take a complete pain to put forward the best words that can actually help you in making decision or just grabbing information. After talking to lot of people, understanding their desires and reading lot about the current scenario, I collected and analysed things to give best shot to my readers and help them in taking future decision.
Real estate has had been a first choice for many to get that feasible asset in hand which can work as a game changer. But the problem arises when it is hard for you to weed out the lucrative option that can actually give them 100 percent benefits with the power of satisfaction.
In any investment there is one very important thing and that is your budget and according to that you start showing your interest. So here is the residential project "Bestech Park View Altura" and is a blend of 3 n 4 BHK apartments which are designed as per the today's customers and is crammed with all those things which are anyways essential to include.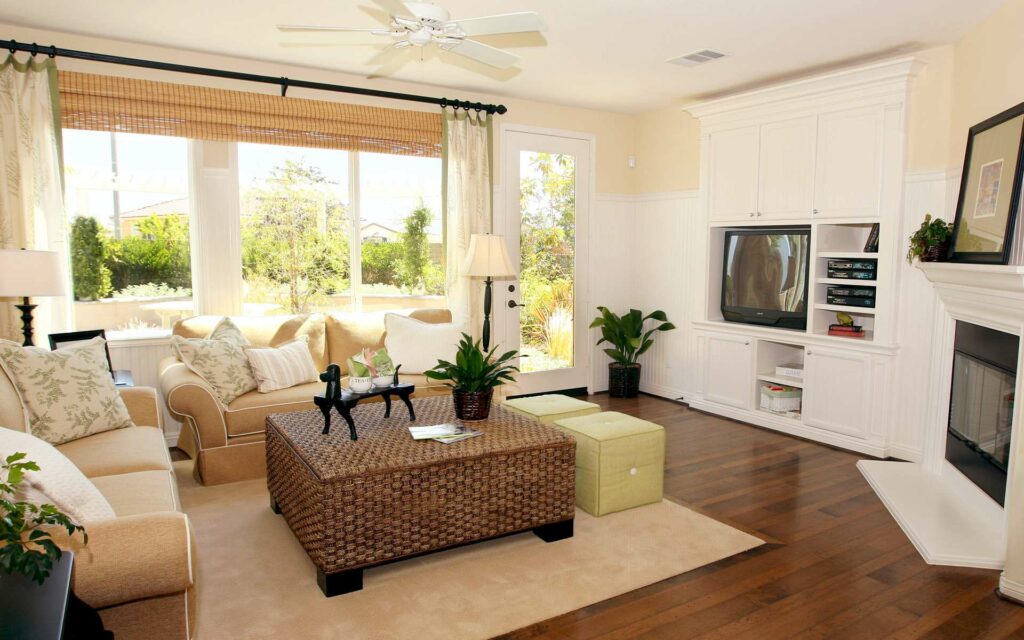 And as far as builder is concerned Bestech developer has indelible mark in the real estate realm and also they have delivered quality projects which are there for some purpose and meaning. So when this builder comes the trust comes along with this.
The project's starting price is Rs 1.25 cr onwards plus it is a modern apartment where one will get the trail of modern amenities to enjoy and indulge all the time.
So there are projects offering space features and same benefits which are out of the budget because of their respected prime locations, so if you can't get your hand on such out of budget properties those projects like these are the best and prime options to go for.
As this project is located in sector 79, Gurgaon which is not a developed sector as projects are into pipeline and once they are completed the sector will regain its importance and charm.
As it is one of the sectors of Gurgaon so it gives easy way to social infrastructures, IGI Airport, IT/MNCs hub, entertainment hub, etc.
Its adjoining areas are also getting attention because of some nonpareil projects taking their spaces in these sectors to forms a complete working realm where people are settled and enjoying their lives in modern based projects.
So the bottom line is that this is the good option to opt for keeping in mind that the property will not served quick benefits, but for sure at its right time. With this, 2016 is considered to be a best time for investment so it is feasible and profitable to get into property investment.