Long Island Iced Tea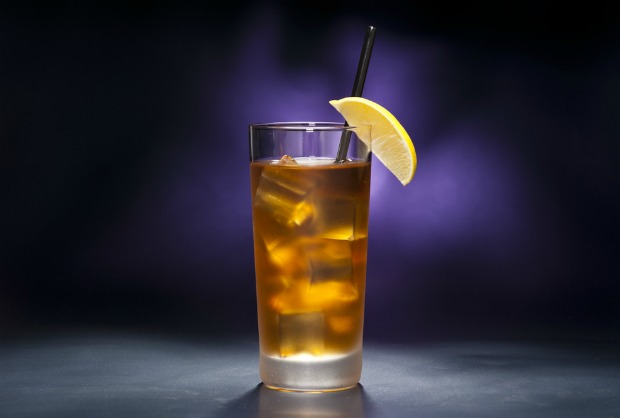 The main issue with Long Island Iced Teas is they're full of everything: vodka, rum, tequila, and Triple Sec mixed with high calorie cola. Plus, you'd be hard pressed to find two people who make this drink using the same ingredients, which makes it tough to pinpoint the exact calorie count.
Drink this instead: Rum and diet cola. Made with an ounce of white rum, this combo is only 65 calories.
Tips for Drinking Responsibly
The holiday season can be a time of overindulgence, but know your limits. If alcohol or drugs are negatively affecting your life, seek help from one of the many available drug rehab programs. Here are a few ways to safely enjoy a few drinks:
Alternate every alcoholic beverage with a glass of water. This will help pace your drinking and keep you hydrated.
Eat a full meal before you plan on drinking. Never drink on an empty stomach.
Arrange transportation ahead of time, such as a taxi, public transportation or designated driver. If you find yourself in a bind without a ride, AAA's Tow to Go will tow your car home for free on certain nights of the year. Check their site for dates and participating states.
As you can see, drinking can quickly derail your diet and pack on the pounds. By knowing which drinks to avoid, you can still imbibe without facing any scale-related consequences.