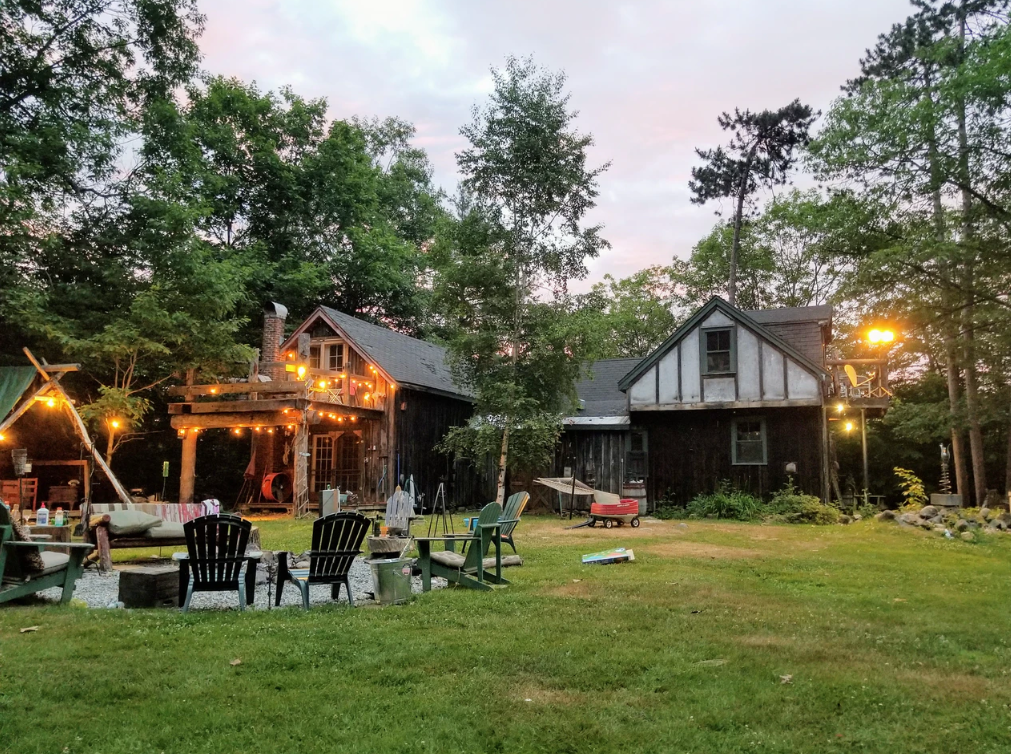 When it comes to hosting a backyard party, you want to be sure to impress your guests. While great foods and music is a good start, there are many other ways you can liven up your party. Let's take a look at three different yard additions you can purchase to have the ultimate backyard party this coming year.
Brick Oven
If you want to bring a unique flavor to your meal, then installing a brick oven is a great home investment. You can enjoy some outdoor fun while waiting for the brick oven to cook up some of your favorite meals. Pizza is always a classic favorite of many guests. However, there are truly endless options when it comes to planning which meals you're going to make for your party. Consider trying wood-fired chicken, roasted vegetables, salmon, tortillas, and even dessert pies.
Outdoor Bar Set
If you enjoy hosting parties for adult friends, you may likely be doing some indulging in alcoholic beverages. A custom outdoor bar set is a great way to impress your party guests. You can opt for any sized bar that you would like. Some people enjoy a small mini-fridge with a blender and a small countertop. While other homeowners may opt for a full-sized bar with bar stools and all. The choice is really up to you and what your property size allows.
Pool
If you really want to make a splash at your next backyard party, then having an above ground pool installed will get the job done. Most people love being able to relax in a soothing pool during the hot summer months. However, not everyone has the opportunity to when it comes to a home pool. Be the highlight of your friend's day by inviting them over to enjoy a pool party at your home. Planning for some fun swimming-related games can be a great way to keep everyone entertained during your backyard party. Even if you're not into swimming, the kids will absolutely love it.
Throwing a backyard party can be a great way to blow off some steam with friends and family. If you noticed that your last backyard party was lacking in the excitement department, a brick oven, a custom outdoor bar set, or a pool would be great yard additions that can help to liven up your party. We're sure that when you start looking at ways to enhance your backyard, you'll find many to choose from.