4. Eat Something Weird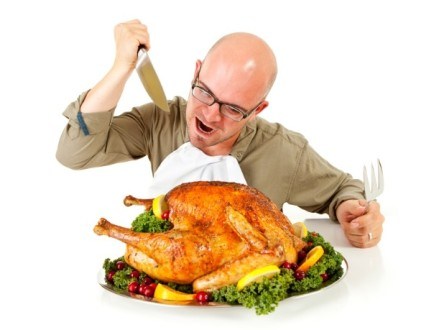 This could be anything as tame as sushi to something as scary as a fried spider. Really push the limits of what is edible and try things like blowfish (if not prepared correctly, it could kill you), insects, squid and century eggs.
If it helps, you can pretend you're on I'm A Celebrity… Get Me Out of Here.